50/365 (Saturday, Feb. 19) Sharing Mama's headband. Olivia decided she wanted to wear my fancy headband. I think it looks better on her than me. Good thing I ordered two new ones for her and Sophia!
51/365 (Sunday, Feb. 20) Sunshine! It was so nice to wake up on Sunday morning and see the sun out and shining, drying up all the rain from the huge storm we had the night before.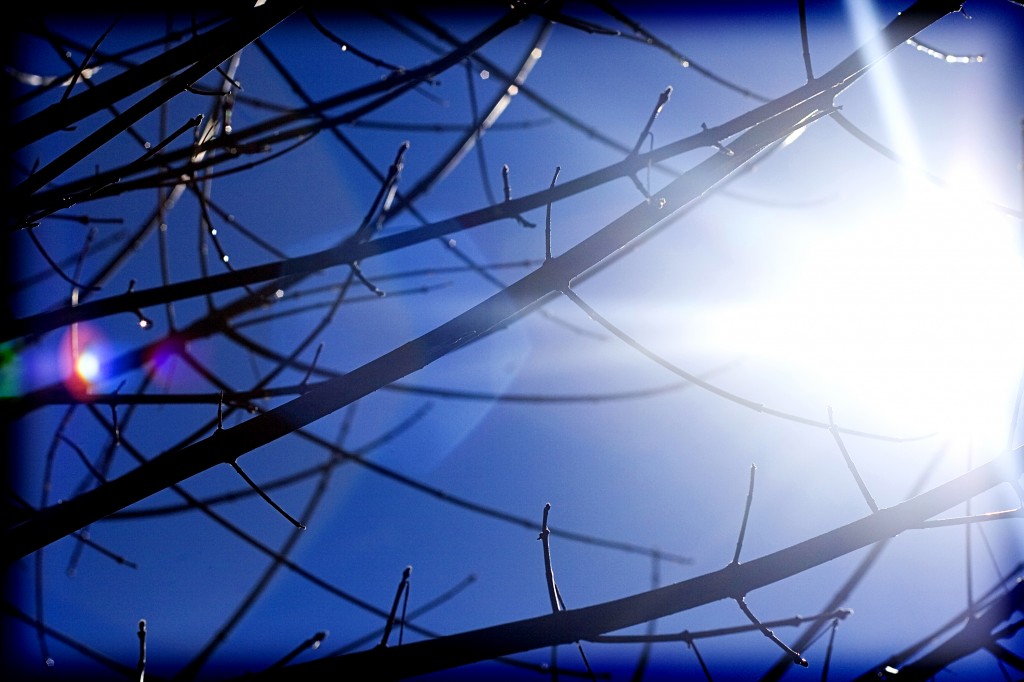 While I loved this photo, I had a really hard time choosing, because today was a very photo heavy day. I also used a photo from today for Wordless Wednesday, but here are some of the others I loved: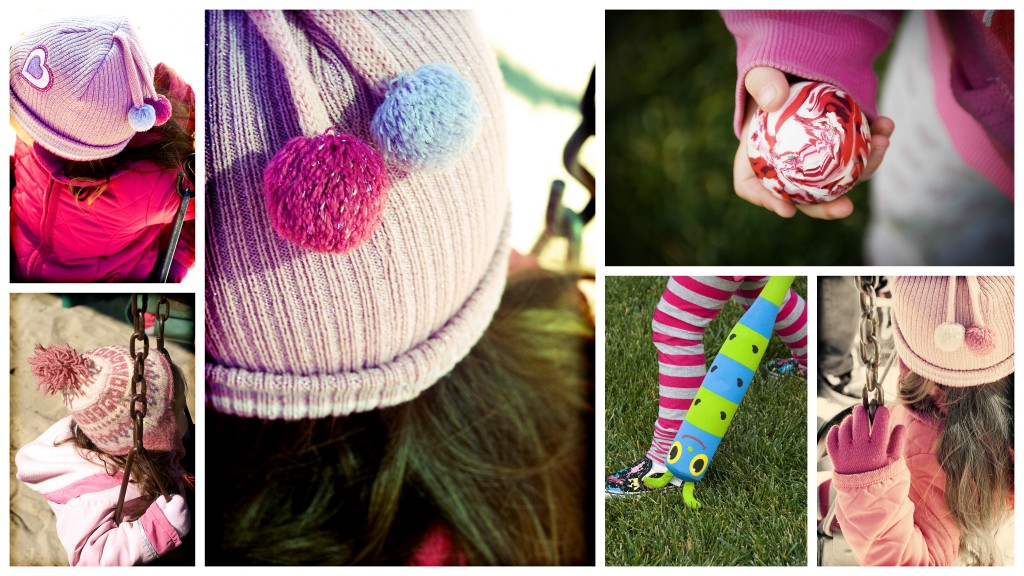 52/365 (Monday, Feb. 21) Style. Both girls chose their outfits today. I couldn't NOT share the amazing combinations they came up with. (Both are wearing their R2D2 shirts–FYI)

53/365 (Tuesday, Feb. 22) Flowers! I have no idea what kind of flowers are on my neighbor's shrub, but they're pretty!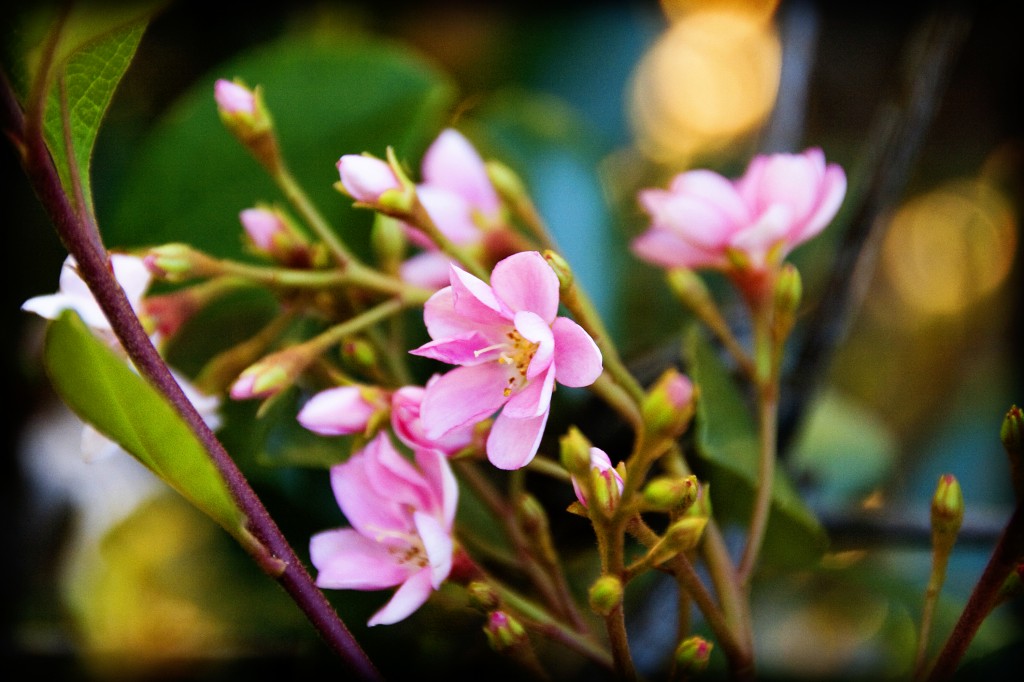 I really enjoyed all of the photos I took of the flowers, so it was really hard to decide. I played around with different color techniques and textures. Here are some of the others:

54/365 (Wednesday, Feb. 23) Cake! We celebrated cousin Gabe's 3rd birthday. The girls enjoyed it tremendously.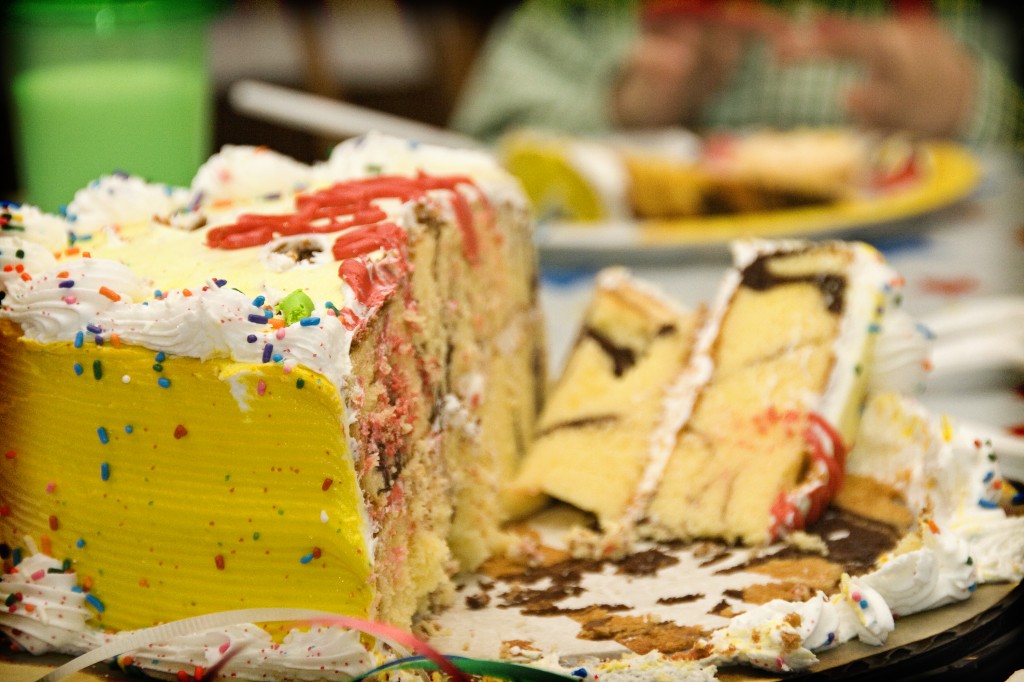 55/465 (Thursday, Feb. 24) Hand-in-hand. Walking to the library, hand-in-hand, to choose some new books.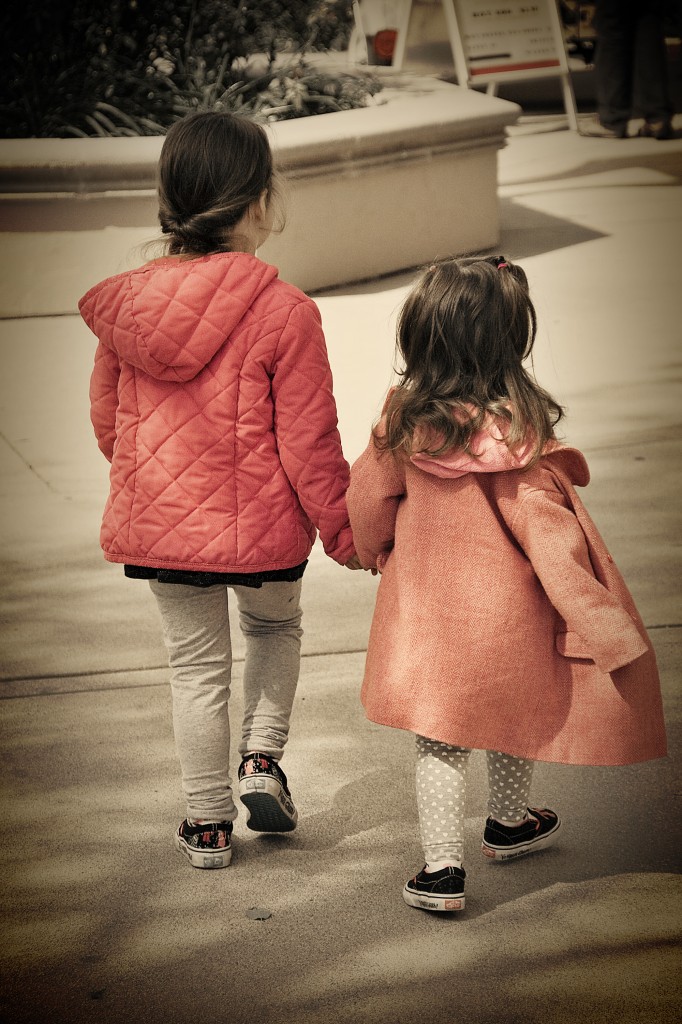 I loved the one I chose, but had a hard time choosing between it and this one:


56/365 (Friday, Feb. 25) Goodnight Goon. In their reading nook, Olivia reading one of their latest library finds, "Goodnight Goon" to Sophia.

Hope you enjoyed my week in Project 365 (and a few outtakes!) Are you doing a Project 365? I would love to see your photos!