43/365 Partytime, Excellent. Someone couldn't bear to take her hat off, even though we were leaving the birthday party.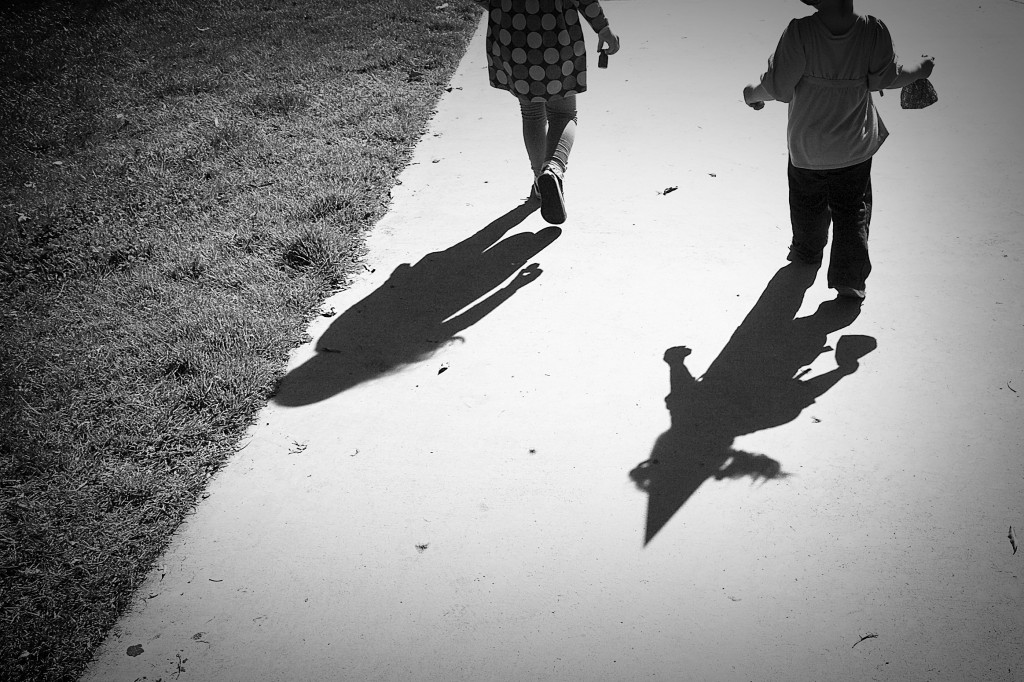 44/365 Bicycle Bling. Olivia was given this BEAUTIFUL bike bell for her birthday from our dear friend Traci. We finally put it on the  bike. She absolutely LOVES ringing it to let people know she is "coming through!" For those of you interested, the bike bell comes from Abbey Hill Creations.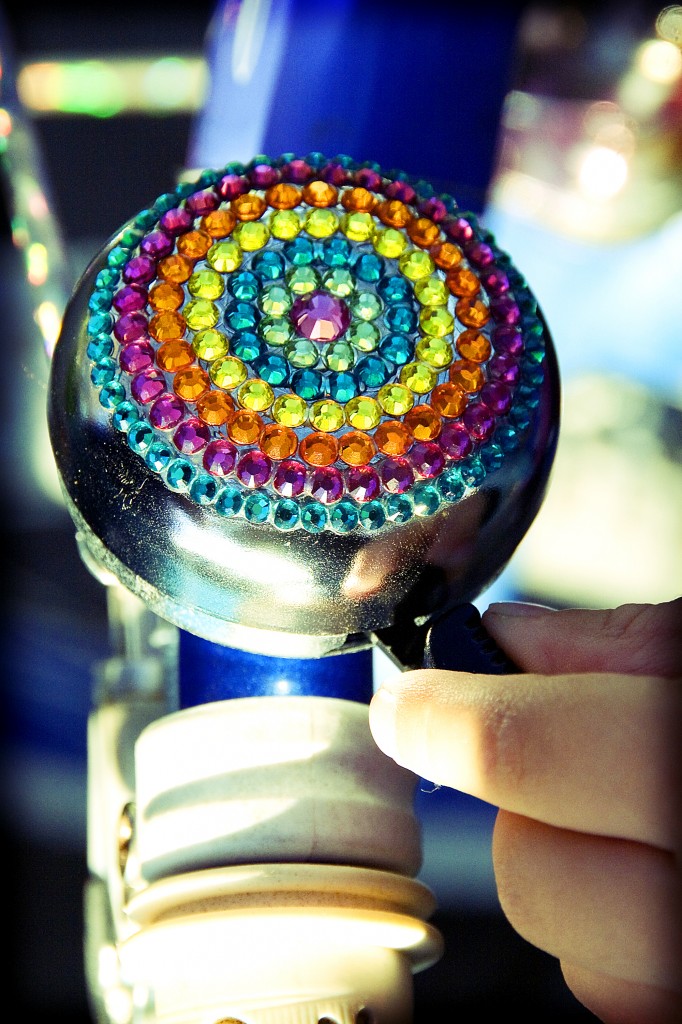 45/365 *Love* It's simple.
46/365 Play-Doh. We spent the afternoon making cakes and steaks with play-doh.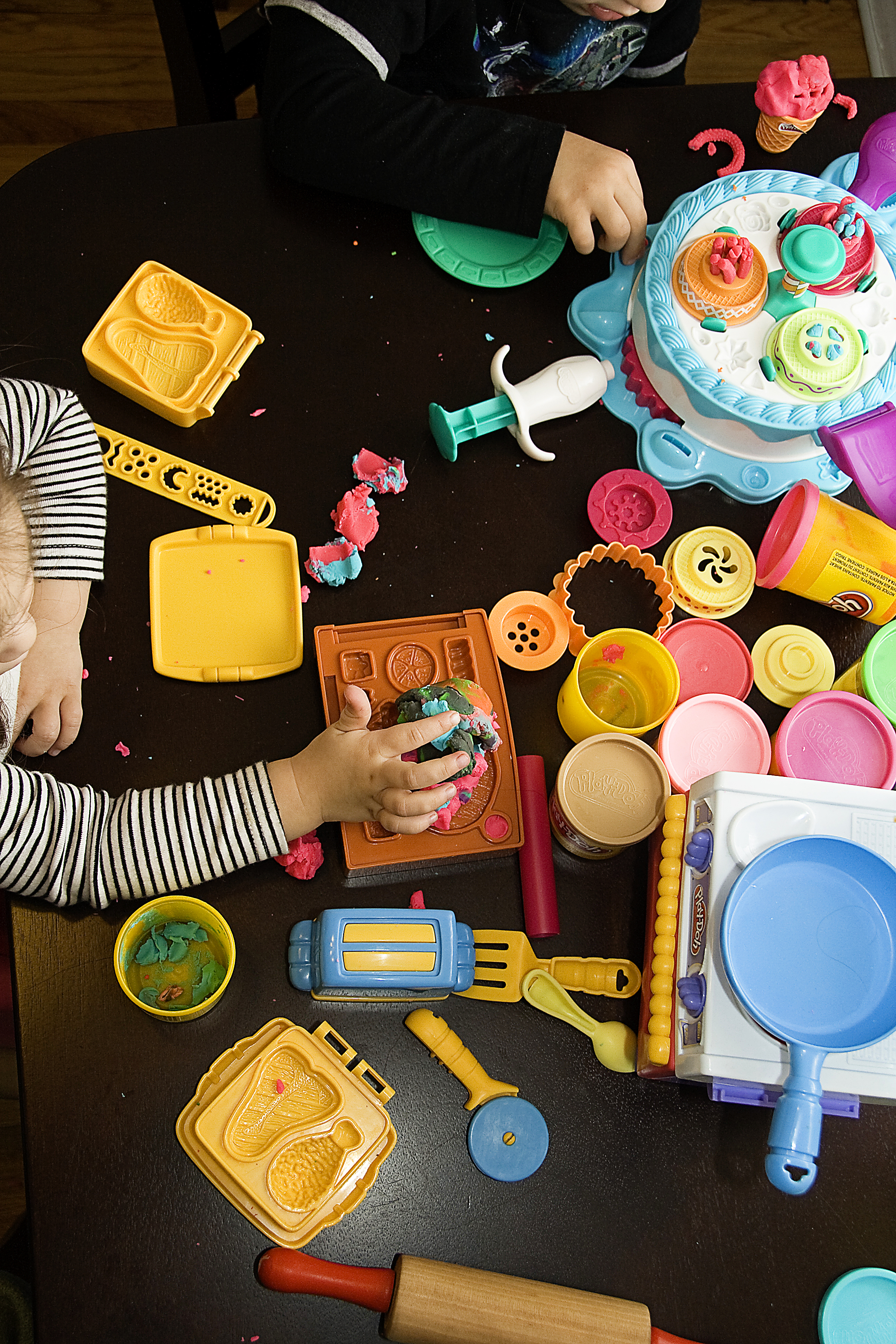 47/365 Nubby Socks. Spending the cold, windy, rainy day in nubby, (awesome robot) socks, watching movies.
48/365 Operation. Finally busted out the Operation game grandpa gave them for Christmas. They had fun even if they "aren't very good yet." (according to Olivia).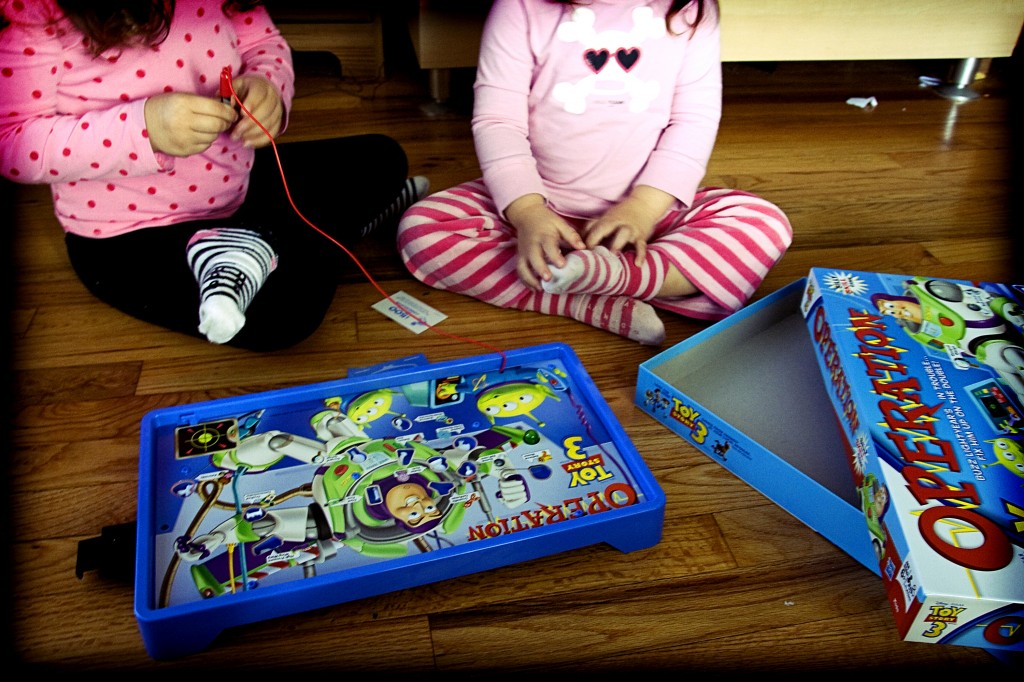 49/365 Raindrops. It's a rainy, windy, cold kind of day. I ventured out, despite being a sicky, and tried to take some rainy day pictures. This was as good as I could get.