Day 29: We were lazy, so we didn't do much until the afternoon, when we went out around town. I ultimately went with Cavalia because it was different and I wanted to make sure I was doing more than just pictures of the girls. I did, however take some of Olivia playing Super Mario Bros. which was super cute.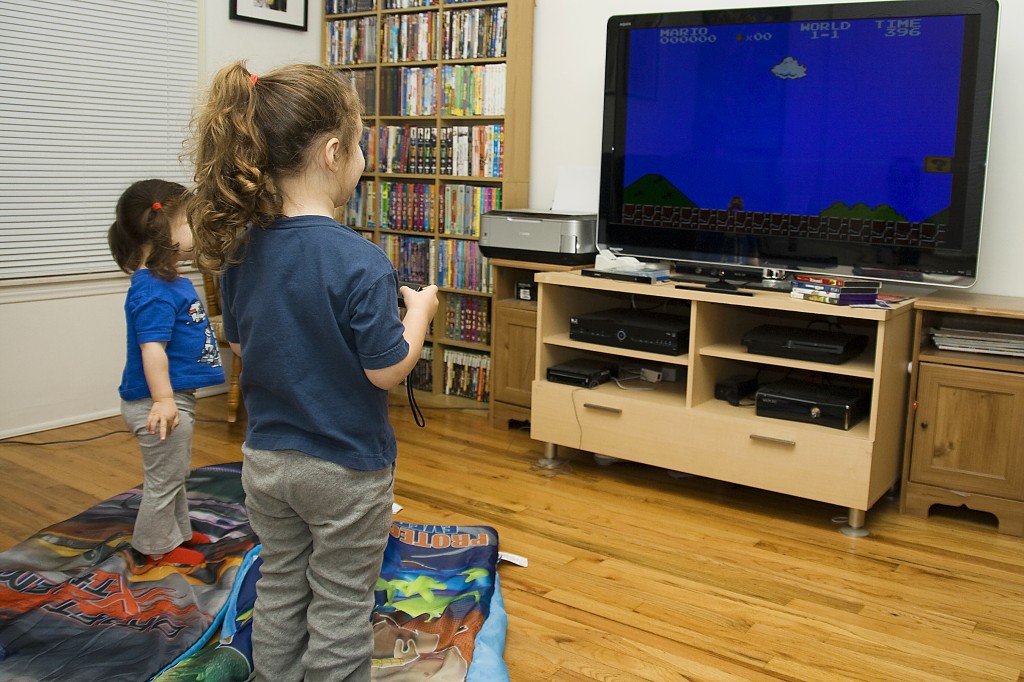 Day 30: It rained. After naps and the raining had stopped, I got the bright idea to take the girls out in their rain gear to go puddle-hunting. They had a blast and I took so many pictures, I couldn't decide. Here are just a few of my favorites:
Day 31: I was not exactly in a picture taking mood, but I went into the girls' room and took a few pictures of them playing. I really liked the drum one the best.
Day 32: Bill's case was dismissed (he had jury duty) so he was home early and we took the girls to the park. We had so much fun, and I had a hard time deciding.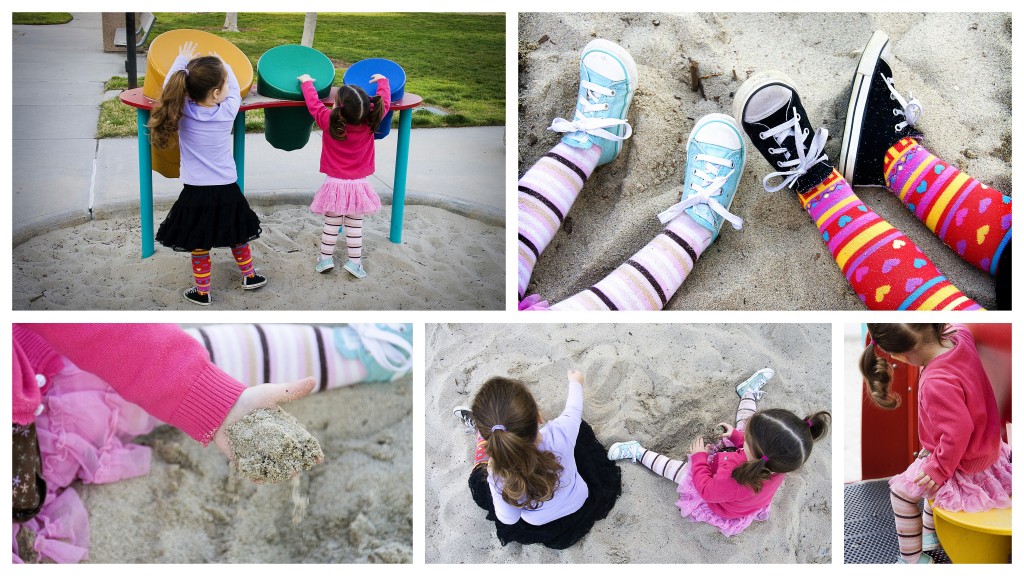 Day 33: We went to the park for our weekly play date. It was pretty chilly, but sunny and beautiful. I took a few pictures of the kids being silly, but I really had a hard time choosing between three. Here are the other two.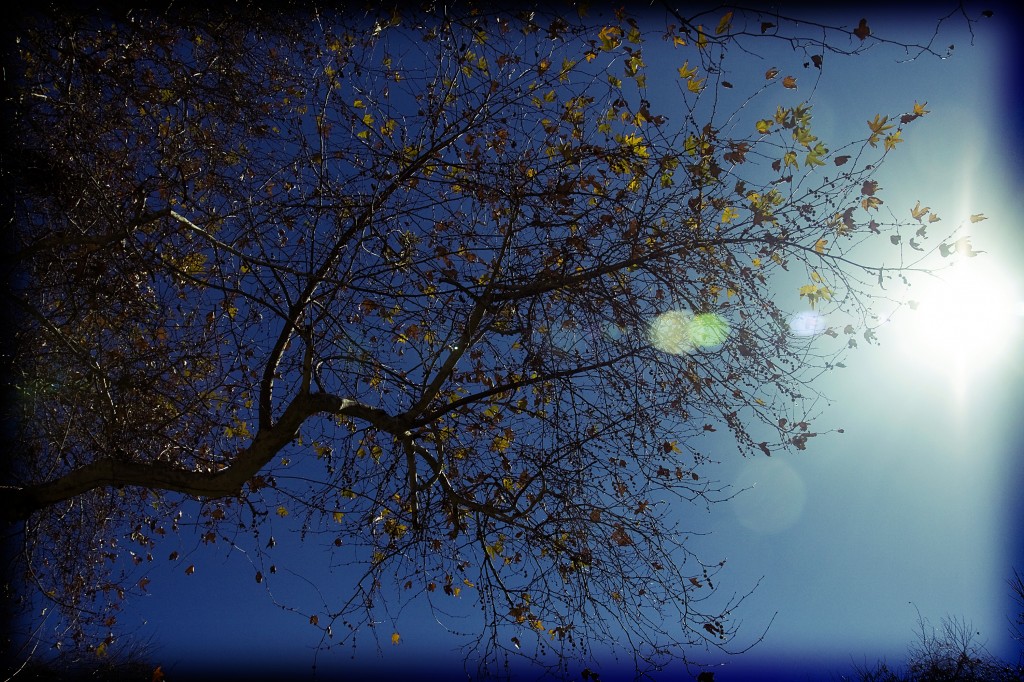 Day 34: The girls wanted to play with bubbles all afternoon. Which was fine by me, as I LOVE photographing bubbles. Sounds weird, but they are a fun subject. I think I made Sophia hold the bubble blower up in the air 20 different times (not that she minded) trying to get a cool bubble shot. Here are some bubble outtakes:
Day 35: I chose another bubble picture because today was Olivia's "day" (the 4th of every month). She was 4 years, 4 months old and I wanted a picture of her, but didn't get any good ones of her doing anything other than bubble blowing. I did take  flower bud pictures that I liked as well. The pictures were virtually untouched in photoshop, I just did a slight sharpening (as I always do) and brightened them up slightly.
We want to see your outtakes too! Go over to Amy's Outtakes post & link up! Or you can leave your outtake link in the comments and I'll add them below!