Here are my outtakes from my Project365 for the week. If you missed last week's post or just want to know what I'm doing, read this.
I totally stole Amy's idea/format, because it is a good one.
Day 8: By the time I had gotten myself together enough to take a picture, my children were being cranky, so I decided to go outside and take pictures of things that wouldn't argue back. The light was slightly lower than would have been ideal, so I played around in photoshop with them until they were at least tolerable. I would have liked more sharpness in general, but found I had the most trouble with the berries.
Day 9: We took the girls to the park and I had such a fun time taking pictures. The light was perfect and the girls were having a blast, which is always fun to photograph. At the end of the day I had two top contenders so I let Olivia decide. This was the other choice:
Day 10: I only took a few pictures that day, as I was battling the headache from hell, but I knew as soon as I came upon the situation that it would be my picture for the day.
Day 11: We went outside in the later afternoon, which meant I needed to use my flash. Shooting with a flash is such a crapshoot, and while I love that I have an external flash now, I often get frustrated if I can't figure out the exact angle I should point said flash.
Day 12: We went to one of our favorite parks for our weekly playdate and I had a hard time choosing between three. Ultimately I went with the one I chose b/c the light is just too harsh on both of these. While the shadow is cute, I feel that with all the other weird shadows everywhere it takes away from it.
Day 13:  While the picture I chose was a good one, it wasn't as sharp as I would have hoped. I had taken a few different angles of the fountain, but none of them seemed to come out right. I was with a bunch of people who didn't understand my obsession with photographing a fountain, had Olivia to contend with, and I felt rushed. Overall, not bad, but with more time I would have had a better outcome.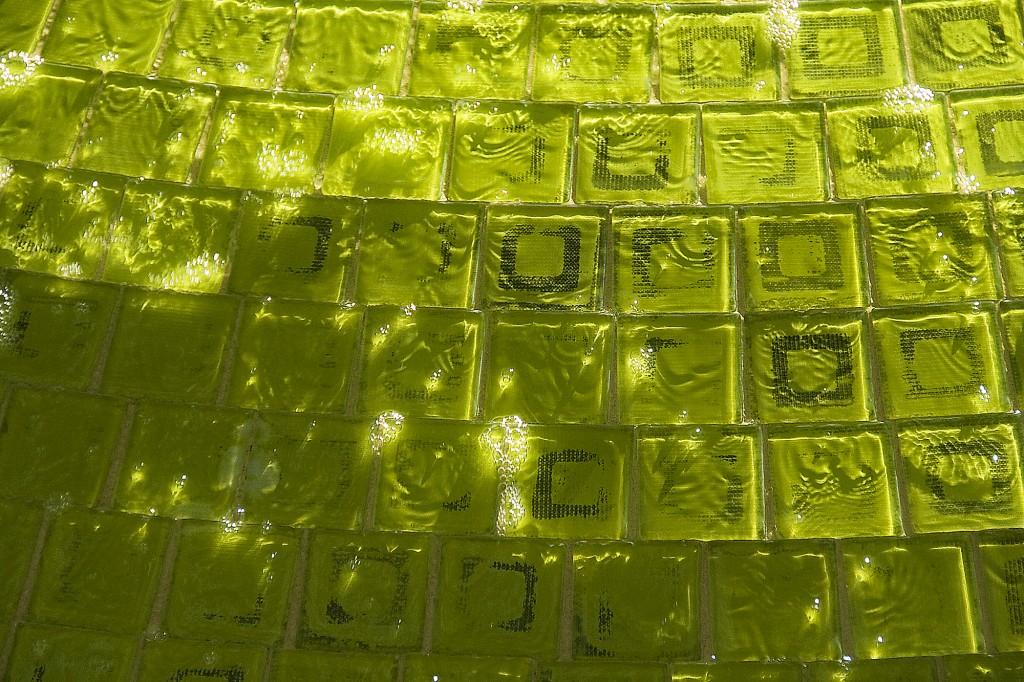 Day 14: The girls had gotten yo-yos (because that's practical for a 2.5 & 4 year old) so I thought it would be hilarious to attempt a photo of them trying to figure out how to use the yo-yos. It was funny how I ended up using something completely different after Olivia decided she needed to melt my soul with her sweetness. But the yo-yo photos are fun anyway.
We want to see your outtakes too! Here's the code, join up by clicking below!
<script src="http://www.linkytools.com/thumbnail_linky_include.aspx?id=69309″ type="text/javascript"></script>