Amy at BabyBabyLemon (remember her? One of the 5 things I like this week?) a few other twitter folks (or tweeps) and I, were talking this week about how much fun we were having doing Project 365 so far. Our only problem was how hard it was to pick our daily photo. That led to a discussion about creating an "outtakes" post every week.
Amy did an excellent job kicking this off and explaining the rules so visit her; get the rules, regulations, and badge. You can link up here or there, it's all connected.
We welcome comments, critiques and suggestions, we want to hear it all, it can only help us better our photography.
I shall only be sharing the photos that were close contenders. If I happened to have a clear favorite one day, I won't show you any others from the day.
If you want to see my actual Project 365 photos to compare and contrast, please visit my tumblr site (little badge will be forthcoming, but I'm lazy…or busy…you decide)
So, without further ado; here are my Project 365 outtakes from Days 1-7
Day 2: This is almost identical to the final choice, but I had such a hard time choosing between this one and the final one. It was very subtle, but the winner had more twinkly bokah, and the branch was less centered, which I liked.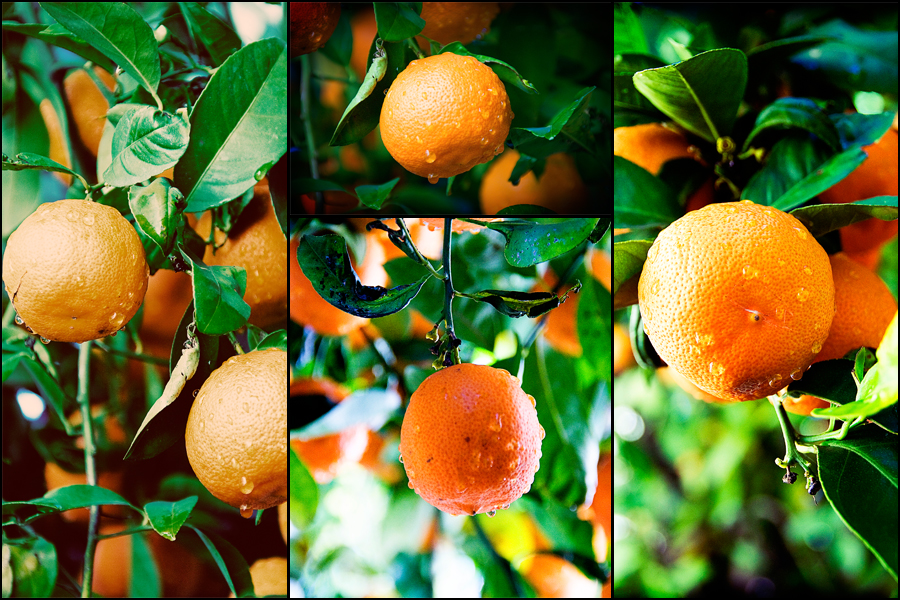 Day 3: I had WAY too much fun with the Oranges. I could NOT decide. In fact, these aren't even all of the ones I took, but these were some of my top contenders. I played around in photoshop with the different actions and color schemes.
Day 5: I had these two cute ones and the hilarious baby butt one of Sophia. It was hard, but ultimately I went for the funny.
Day 6: Olivia has the cutest way of sitting in her "reading nook" and devouring her new library books (well, any books, really). I wanted to capture it, so I took a ton of adorable pictures. Ultimately I decided when Sophia plopped down and wanted to read too, having the two of them together was even better.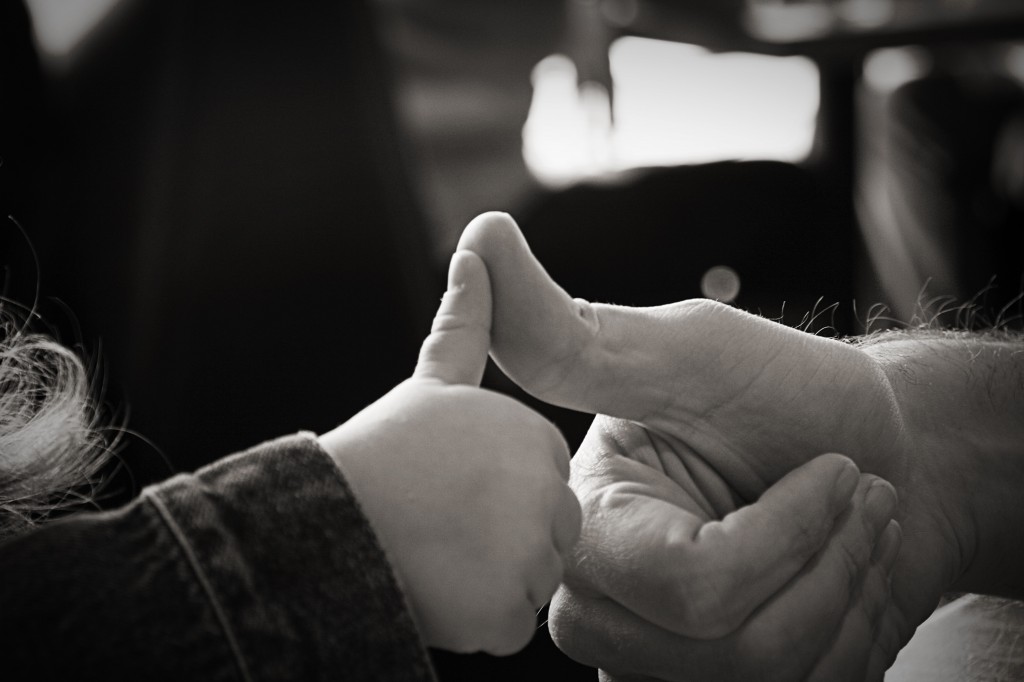 Day 7: This was probably the HARDEST choice. When we are making a deal, or if one of the kids are having a bad day or need a pick-me-up, we just stick out our thumb and say "thumbkiss!" They then grin, stick their thumb out and touch with ours. This was right after Sophia had a bit of a mini meltdown at lunch. Bill stuck out his thumb, looked at her and she calmed down. I was able to take this picture. I hemmed and hawed, but ultimately decided on converse feet. Besides, now you get a cute explanation and the picture gets its own spotlight. Win-win.
We want to see your outtakes too! Here's the code, join up by clicking below!
<script src="http://www.linkytools.com/thumbnail_linky_include.aspx?id=67601″ type="text/javascript"></script>