Sunday:
We put up our outdoor Christmas lights.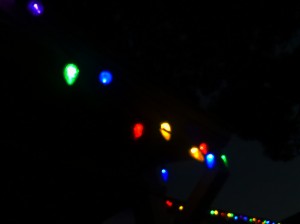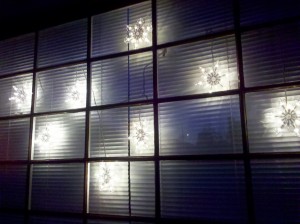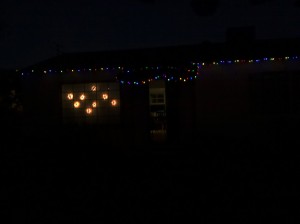 Which, I don't know why we bother, as ours are extremely…paltry…compared to our next door neighbor.
Monday:
Sophia and I spent the morning running errands, while Olivia spent her morning at preschool making stuff.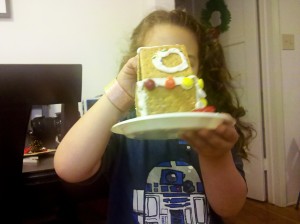 She made a big 'S' and 'O' on each side of the graham cracker house. She shared it with her sister and didn't have to be coerced. Proud mama moment.
Tuesday:
I conquered Mt. Laundry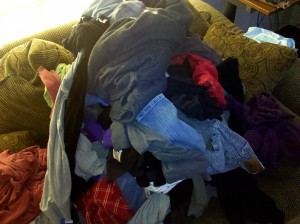 Wednesday:
I helped 15 preschoolers paint and glitter-fy paper mache ornaments. It was fun.
Thursday:
We made stuff.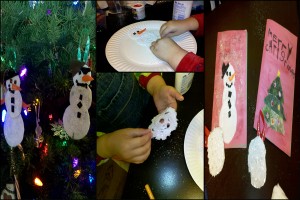 Friday:
While Olivia was at school, Sophia and I did a little Christmas shopping…again. Well, I shopped, she drew.
Saturday:
It was rainy.
So the girls stayed in their PJs and watched The Grinch
And then I baked.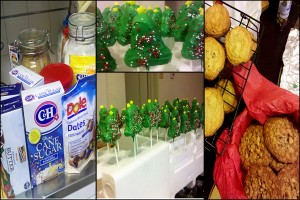 And made Cake Pops for the very first time. Woohoo!
So that was my week in Droid photos. What about your week?? You don't need a Droid, any camera phone will do!
Here's the code:
<script src="http://www.linkytools.com/thumbnail_linky_include.aspx?id=63215″ type="text/javascript"></script>
Click to link up below!