Once again, Suzanne over at Bebehblog has turned me on to another internet meme (at least, I think that's what this is considered? Please correct me if I'm wrong!). My week in cellphone photos.
Now, my photography teacher (who is a professional) would get SO upset: "This (holding up cell phone) is NOT a camera" he likes to say. BUT. Whatever. I don't always HAVE my huge camera with me, and I like sending Bill pictures of what's going on while he's at work. He seems to like that. So now you get to see what we do as well.
I'm thinking Sunday will be my day for this. I don't really know how this works, but I'm going to link up via Suzanne. But before you link up, get the code from Amy's blog (Hi Amy, you don't know me, but I'm adding you to my blogroll because cute bebeh=instant blogroll addition. Also thanks for the code :o). I seriously don't know what I'm doing, so let me know if I am wrong.
You can use any cell phone camera for this, I just happen to have a Droid. Which I love. A lot.
So here we go:
Monday:
My poor, poor computer.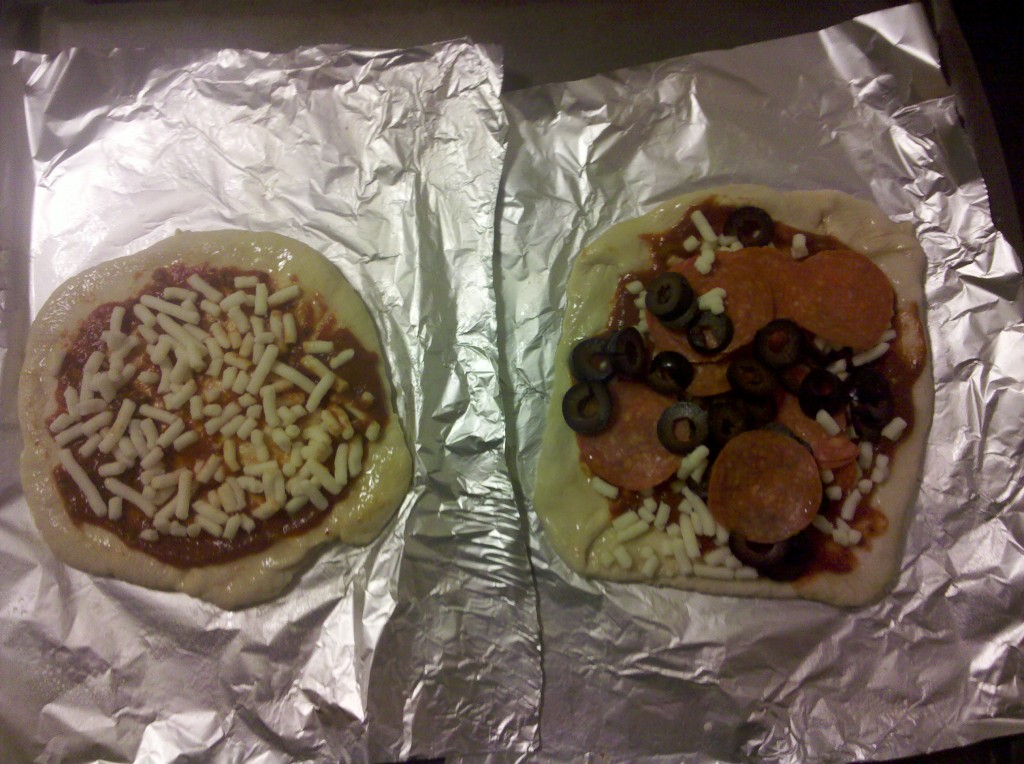 To keep my mind off of my poor computer, the girls and I made homemade pizza. Olivia's is the olive & pepperoni one, Sophia's is plain cheese. Not pictured: the gigantic one I made for Bill and I full of pepperoni & olives.
Woohoo!
Tuesday:
We went to the library, where Olivia decided she wanted to pick out "only 10 books this time". When our final count hit 14, she started crying because "my book bucket at home won't hold that many." I assured her we could get a bigger bucket, which calmed her down.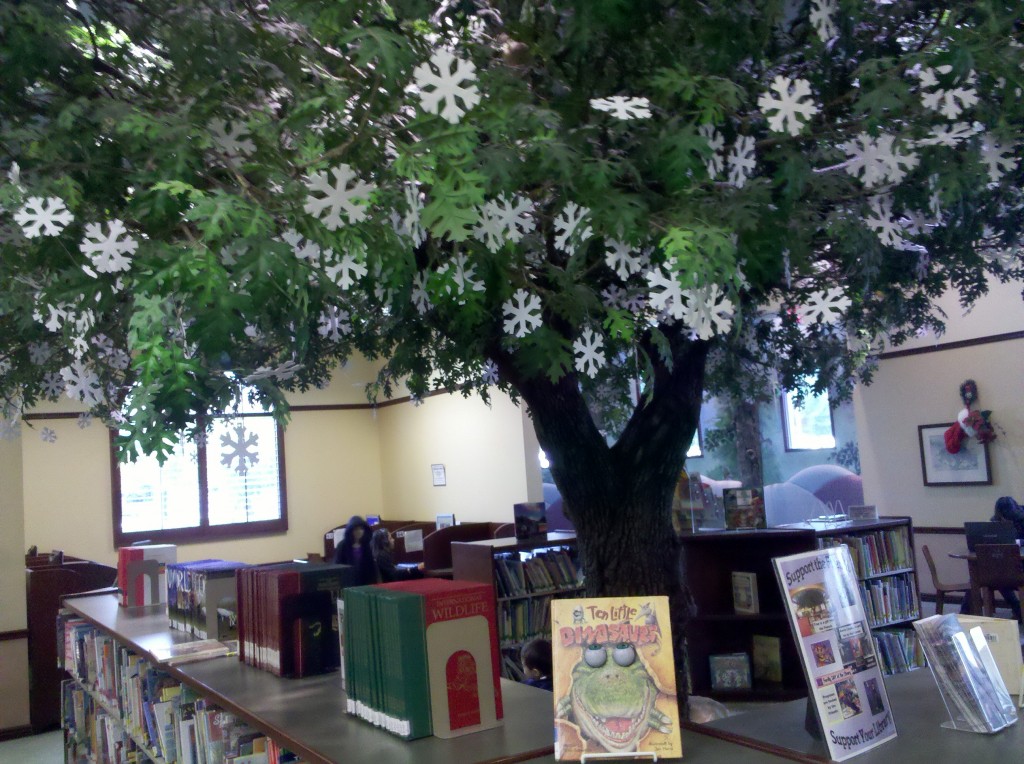 They LOVE the "library with the tree in the middle". Can't say I blame them.
Wednesday:
We went to the park after we picked Olivia up at preschool.
I'm beginning to realize my children are going to be spoiled just by the sheer coincidence of where we live. One of MANY beautiful parks here in town. I probably don't need a swing-set in our backyard, huh?
I wonder if whoever initially did this came back and got rid of the initials? Love, often fleeting and all…
Awww, poor hipster lost their glasses.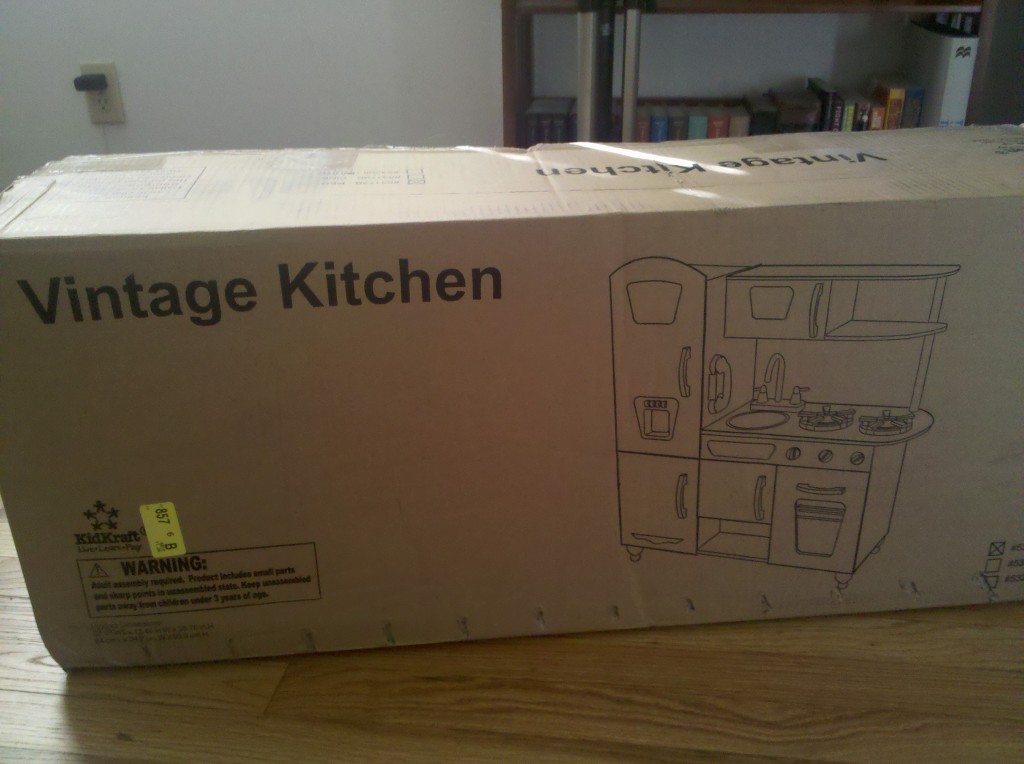 Look what already arrived!! Currently hiding in the garage under tarps.
Thursday:
I forgot to take pictures of the actual meal, but I had to photograph the dessert table. Apple pie, cheesecake and pumpkin cake with caramel cream cheese icing sprinkled with BACON. Yes. Bacon. Bill's aunt wanted to try the recipe, and it was actually tasty. But then again, what doesn't taste better with bacon?
Friday: I've got nothing. I was in bed for the majority of the day.
Saturday:
We took the girls to another park Saturday afternoon. Olivia requested the one with the "bongo drums". She then said she should have worn her white knit hat, as it was her "bongo playin' hat".
Sophia driving the Firetruck (apparently in England).
Do you think there is a support group for those who love taking photos of their children's converse-clad feet? I may need their number.
Thanks to everyone who started this and for letting me play :o) It makes me feel loved…or in the very least, tolerated.